Company Name
Contact Info
Location

06 SOĞUTMA KLİMA İTH. İHR. SAN. VE TİC. LTD. ŞTİ.

Topçular Mah. Topçubaşı Esatağa Cad. Apek Üretmen İş Merkezi B Blok No: 3D / Eyüpsultan / İSTANBUL / TÜRKİYE

Hall: 3

Stand: 315

Product Groups

Chiller
Wet Dry Coolers
Thermoconvector
Tower
Company Info

Products

Represented Companies

Company Brands
The company that we have was established in 1997. It works with the principle of First, 06 Again 06 assurance and quality standard. Principle and purpose of our company, to continue to work within a great accuracy by using latest technological developments. Our pruducts for, low capacity and cold water facilities in the industry, plastic injection molding machines, extruders, profile, pipe, cable and closed circuit for air conditioning systems are the preferred devices in terms of ease of maintenance. These products that we have, so useful for terms and production. It provides increase of capacity around 25/30 % and the surface of calcification and water loss 0% We want to find a solution for our customers needs and demands most accurate and fastest way. Moreover, improve of long term commercial relationships. We are aware of that, these two of them related with each other. We will be glad to serve with the wide range of options for your needs from standard to unique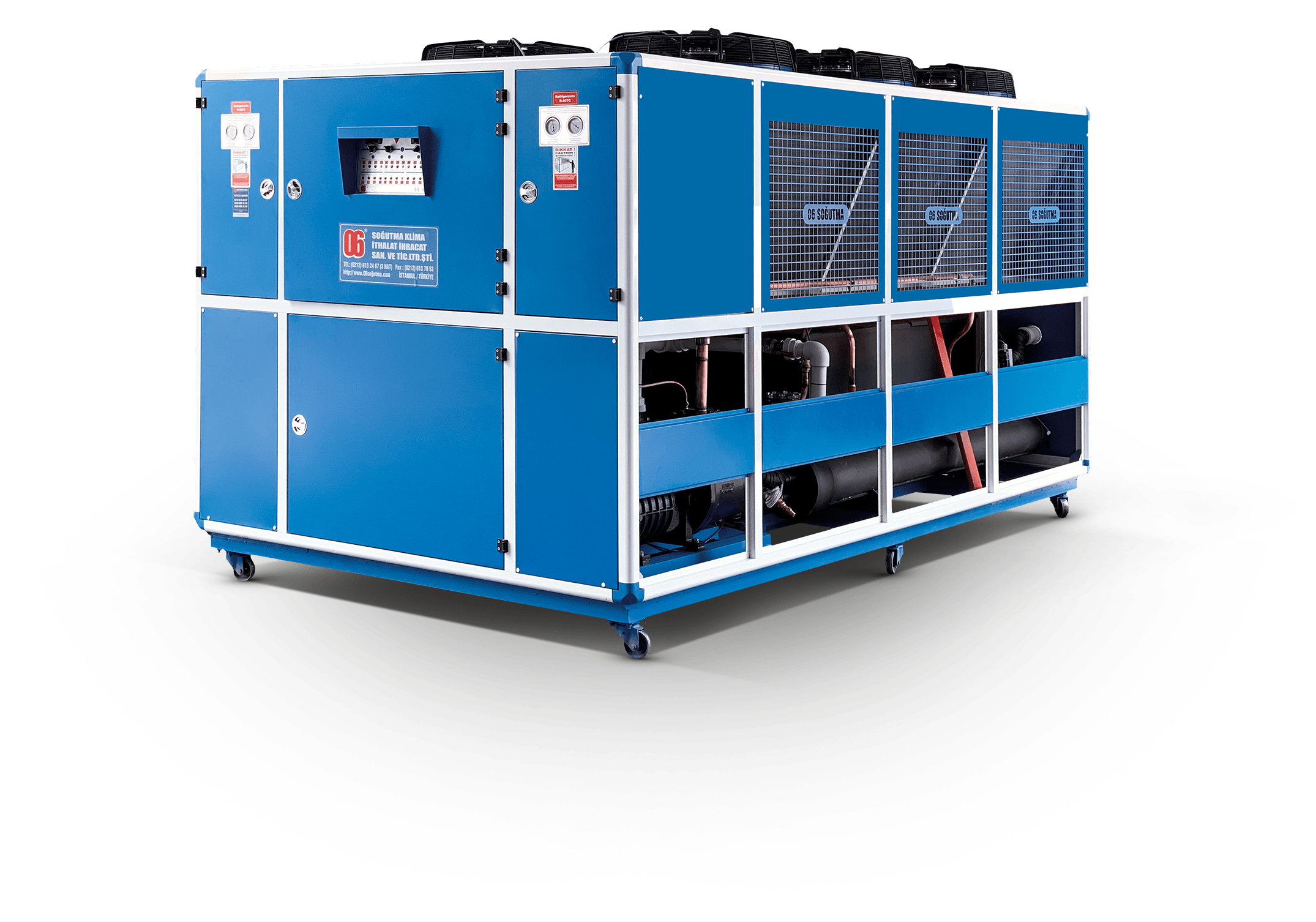 Packet type Cool Water Producers ( Chiller )
Packet type Cool Water Producers ( Chiller )
PRODUCT DESCRIPTION:
Cooling capacity between 14 Kw 600 Kw Italian made semi-hermetic type reciprocating or screw compressors Two independent cooling circuits R 407C refrigerant that does not damage the ozone layer Made in Italy Shell&tube type evaporator Widely developed condensers to provide expected capacity at any outdoor temperature The electrical system that protects the compressor, water pump and fans with thermal and circuit breaker fuses. Automatic compressor rotation Water Flow Switch Aluminum body painted with hot baked powder paint System suitable for outdoor installation Low and high pressure pressure switches for refrigerant gases Units have protection against voltage irregularity (+/-15%) and lack of phase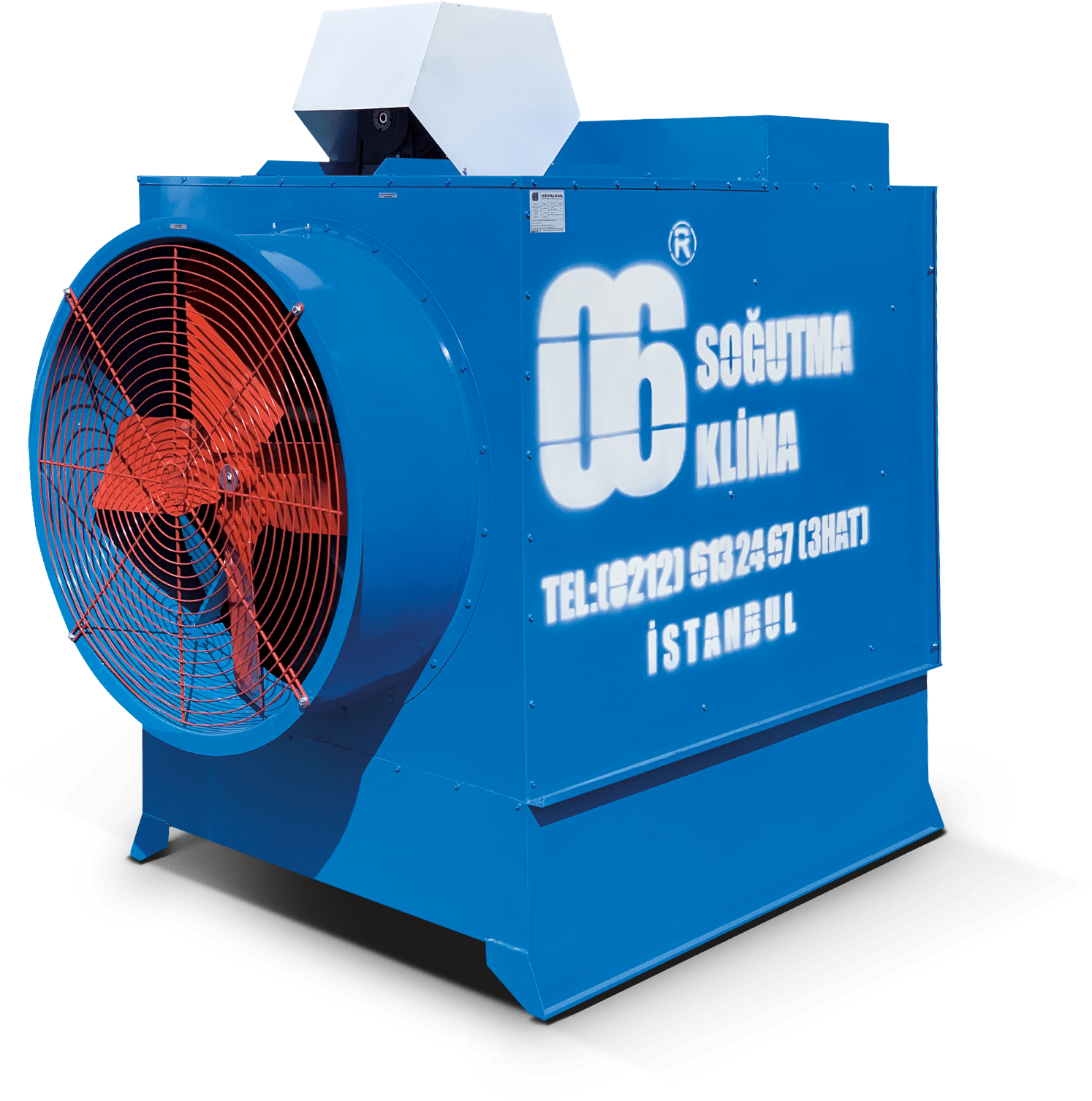 Axial Fan Water Cooling Towers
Axial Fan Water Cooling Towers
PRODUCT DESCRIPTION:
Cooling capacity between 20.000 Kcal/h and 1.800.000 Kcal/h Made of galvanized sheet Protective primer and two coats of painted surface Thick filling material and drip traps that provide even distribution of water Electricity-saving new generation motors producing power between 0.37 and 5.5 kW Float system designed to prevent water loss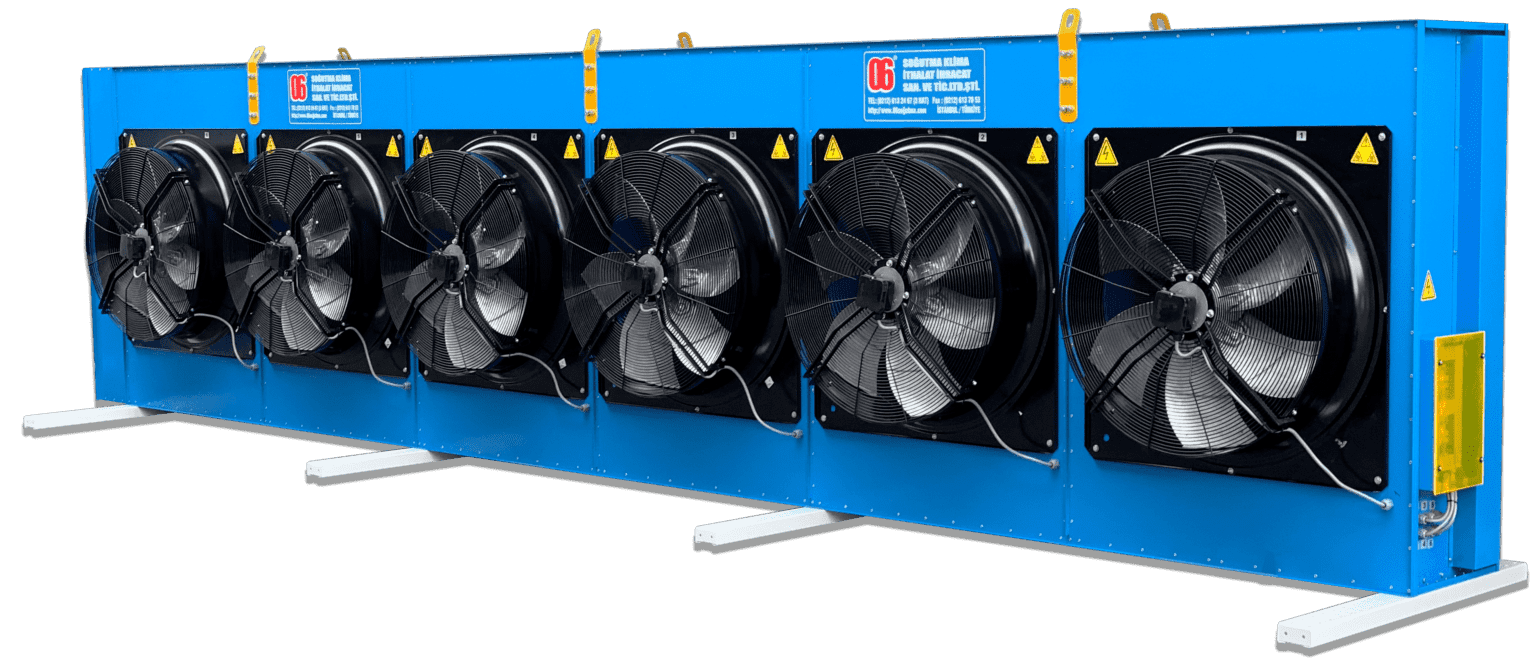 PRODUCT DESCRIPTION:
No product info found.
No represented companies found.
The company has no registered brand information.