Company Name
Contact Info
Location

ADAUV MAKİNA KİMYA SAN. TİC. LTD. ŞTİ.

IOSB Mah. Çorapçılar Sanayi Sitesi F Blok No: 9 / Başakşehir / İSTANBUL / TÜRKİYE

Hall: 11

Stand: 1123C

Product Groups

Flexo Printing Machines
Raw Material Drying Systems
Plastic Molds
Chiller
Automation Systems
Recycling machines
Valves
Inks
Industrial Oils
Rubber Piping
Moulding
Abrasion Meter
Dyes
Company Info

Products

Represented Companies

Company Brands
Since its establishment, ADA UV has taken the place among the privileged companies of the sector with its wide product range, rich stocks and customer-oriented quality understanding. Sharing the 20 years of knowledge with you, our valued customers, ADA UV provides the best service to its customers with affordable price advantages and quality products. ADA UV is the distributor of the world s leading brands. Although mainly the sales and marketing departments, it also delivers product technical support and automation solutions to its customers with its engineers.
PRODUCT DESCRIPTION:
UV CURING LAMP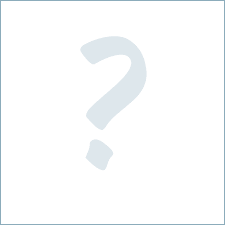 VICTORYUNITED KINGDOM
Adres: Victory House Unit 10 Chartmoor RoadLeighton Buzzard Bedfordshire LU7 4WG Leighton Buzzard Bedfordshire UNITED KINGDOMTelefon: 902126711561web: 
The company has no registered brand information.