Company Name
Contact Info
Location

ARGE ROBOTİK OTOMASYON SAN. VE TİC. LTD. ŞTİ.

Aydınlar Mahallesi Mermerciler Cad. No: 12 / Çekmeköy / İSTANBUL / TÜRKİYE

Hall: 12

Stand: 1232B

Product Groups

Plastics Injection Molding Machines
Robots
Raw Material Handling and Drying Systems
Automation Systems
Static Control Units
Automation
Company Info

Products

Represented Companies

Company Brands
As ARGE ROBTİK, we have been operating in the field of robotics and automation since 2007. Our main production lines are IML robots, special machines designed for defense industry and automation sectors. Besides we produce our local IML robots, we are also Turkey representative of Korean origin YUDO ABIMAN product picking robots. We use Siemens and Schneider branded plc, display and servo motors in our local production of IML robots (ATAK-YAMAN). And we export our robots to more than 27 countries. We are proudly Turkey representative of the leading companies in the field of factory automation. These companies are YUDO-ABIMAN, GEEK+ and SIASUN, as well as we are systems integrator partner for the service and installation of FANUC Robotics robots.
In Mold Labeling Robots
AUTOMATION ROBOTS
PRODUCT DESCRIPTION:
No product info found.
YUDO - FRANCIA Series
Take Out Robots
PRODUCT DESCRIPTION:
Automotive, White Goods, Medical etc. They are Plastic Injection Robots that perform the process of taking the products from the mold and placing them on the conveyor quickly and safely in sectors such as.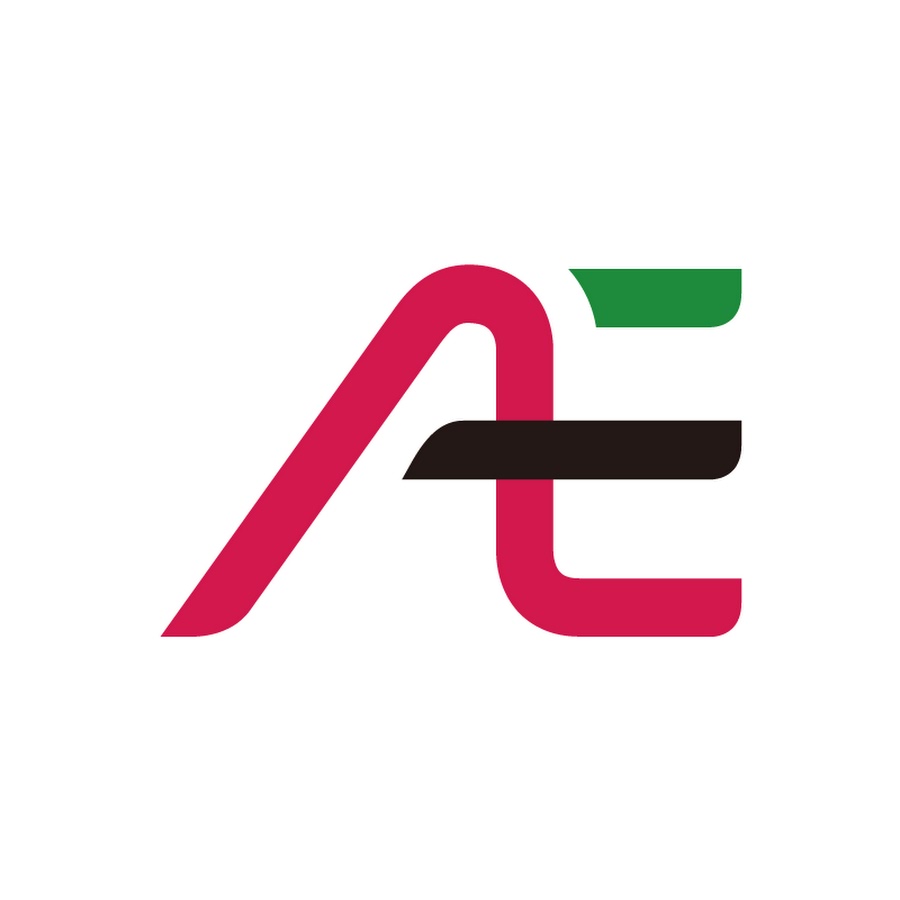 YUDO ABIMAN ENGINEERING CO LTDREPUBLIC OF KOREA
Adres: 34 Pureundeulpan-ro 567 Beon-gil Paltan-myeon Hwaseong-si Gyeonggi-do Paltan-myeon Hwaseong-si REPUBLIC OF KOREATelefon: 82 31-659-9162web:  www.abimaneng.com
ARGE ROBOTİK
YUDO - ABIMAN ENGINEERING