PLAST EURASIA ISTANBUL 2022 EN CHIFFRES
Plast Eurasia Istanbul, le plus grand salon de l'industrie du plastique organisé chaque année en Europe ; Salon international de l'industrie du plastique d'Istanbul organisé par Tüyap Tüm Fuarcılık Yapım A.Ş en coopération avec PAGEV (Turkish Plastic Industrialists Research, Development and Education Foundation) au Tüyap Fair and Congress Center Büyükçekmece, Istanbul.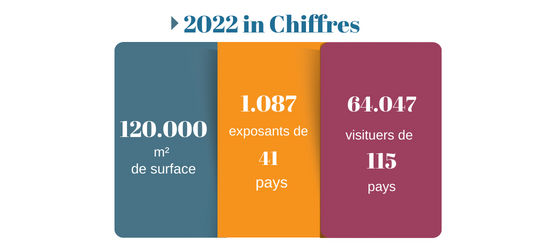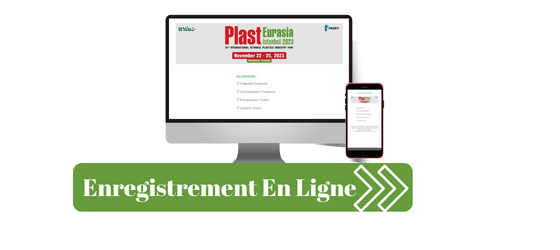 ENREGISTREMENT EN LIGNE
Inscrivez-vous en ligne maintenant, gagnez du temps à l'entrée du salon.
Formulaire De Participation Avec Stand
Remplissez le formulaire pour réserver votre place à Plast Eurasia Istanbul 2022.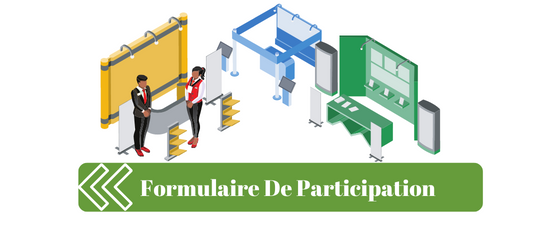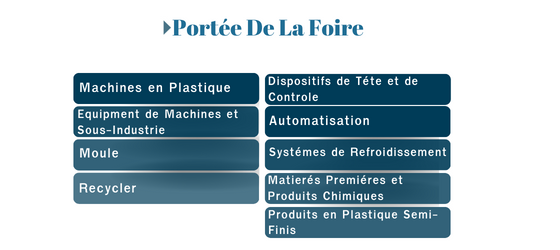 CE QUI VOUS ATTEND
Les entreprises participantes de 9 principaux groupes de produits de l'industrie des matières plastiques vous attendent
POURQUOI VISITEZ-VOUS?
Parce qu'il est la plus grande exposition organisée chaque année en Europe.
Parce qu'il est le salon le plus complet avec sa structure dynamique et stable, son identité internationale est au premier plan et il continue de croître chaque année.
Parce qu'il est inégalé en termes de qualité et de variété.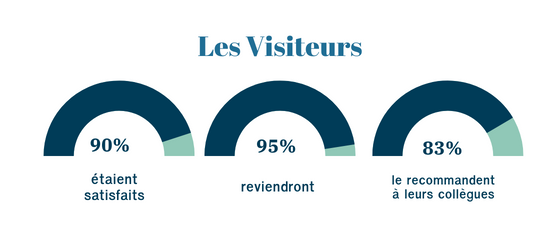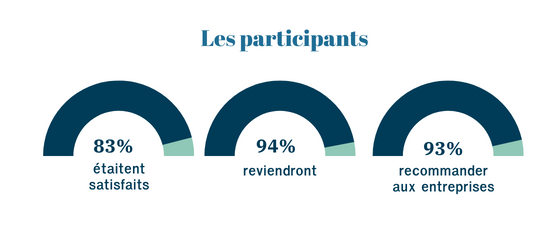 POURQUOI PARTICIPEZ-VOUS?
Pour développer votre portefeuille clients en rencontrant plus de 60.000 clients professionnels de plus de 100 pays dont 85% sont directement efficaces dans la prise de décision d'achat.
Pour renforcer votre marque et la notoriété de votre marque dans l'industrie.
Pour garder une longueur d'avance sur vos concurrents en analysant la situation de l'industrie sur place et avec précision.
Rendez-vous du 22 au 25 NOVEMBRE 2023!